Welcome to performance management system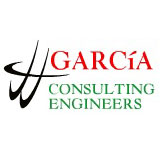 Garcia Consulting Engineers is an engineering practice specialising in mechanical and electrical services for new buildings, refurbishments and extension projects for sectors such as industrial, commercial, retail, education and leisure. We are also experts in the fields of renewable energy technologies and energy management for clients within the industrial and commercial sector.
Engineering Solutions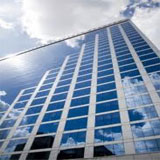 At Garcia Consulting Engineers, we provide engineering solutions for a world that is always in constant evolution. We provide solutions to meet market and regulatory demands. These demands represent a challenge we accept and evolve with, to keep in line with changing work and lifestyles. We know that the circumstances of our modern living requires us to work hard to keep abreast in a highly competitive market. We have a broad range of skills and expertise to meet our clients requirements and expectations. As a result we are able to offer design solutions aligned with architectural and structural elements to give successful design team coordination.